Zeiss Antifog Kit Spray (15ml)
RM39.00
15 in stock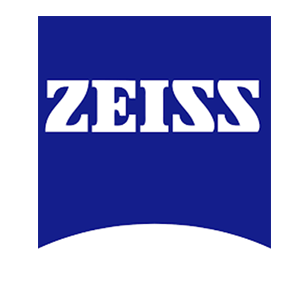 An effective, attractively priced and convenient way to keep your spectacle lenses from fogging up.
Every spectacle wearer knows how annoying it is when your lenses fog up, e.g. when you come in from the cold and enter a heated room or want to enjoy a hot drink, cook, play sports or work using protective eyewear.
The assortment of lens cleaning products from ZEISS now includes a new, unique care spray. ZEISS AntiFOG spray is an easy-to-use and cost-effective solution which keeps your lenses from fogging up for up to 72 hours.
How you benefit:
Enjoy crystal-clear vision, even in high humidity: ZEISS AntiFOG. Fogged-up glasses are an annoying issue for every spectacle wearer, and for a long time there was almost no feasible solution to this problem – until now.
ZEISS AntiFOG is a spray which, in conjunction with the accompanying cloth, can be quickly applied to both sides of the lens. The result: the lens stays fog-free for up to 72 hours without interfering with its optical quality.